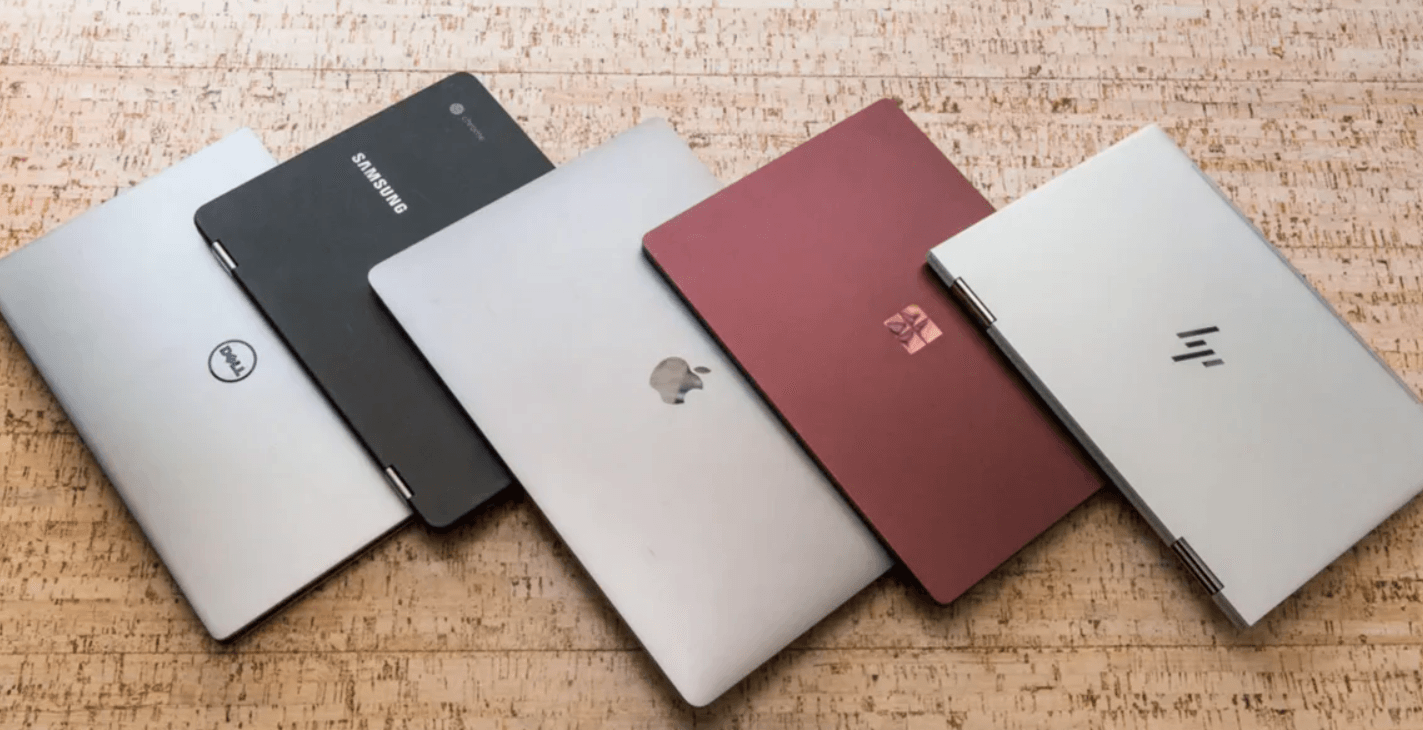 As technology continues to advance, laptops have become an essential part of our daily lives. From students to professionals, everyone needs a laptop that can keep up with their workload. But purchasing a laptop can be a daunting task, especially when you need to buy in bulk for your business or organization. This is where wholesale laptops come in handy.
Wholesale laptops offer a cost-effective way to buy high-quality laptops in bulk. With the rising demand for laptops, many manufacturers, distributors, and online retailers offer wholesale prices to businesses, schools, and other organizations. But how do you find the right supplier that can offer high-quality laptops at affordable prices? Here are some tips to help you get started.
Research Online Retailers: One of the easiest ways to find wholesale laptops is by searching online retailers. Many online retailers offer bulk discounts on laptops, making it a cost-effective option for businesses. Researching online retailers can help you compare prices and find the best deals.
Contact Manufacturers: Contacting laptop manufacturers is another way to purchase wholesale laptops. Many manufacturers offer discounts on bulk purchases, making it an excellent option for businesses that need a large number of laptops. You can reach out to the manufacturer's sales department or check their website for information on bulk purchases.
Work with a Distributor: Distributors act as middlemen between manufacturers and retailers. They purchase laptops in bulk from manufacturers and sell them to retailers at a discounted price. Working with a distributor can help you find high-quality laptops at a reasonable price.
Check the Specifications: When purchasing wholesale laptops, it is essential to check the specifications. The specifications of a laptop determine its performance and durability. You want to ensure that the laptops you purchase can meet the needs of your organization. Some important specifications to consider include the processor, RAM, storage, and battery life.
In conclusion, purchasing wholesale laptops can be an excellent way to save money and get high-quality laptops for your business or organization. By researching online retailers, contacting manufacturers, working with a distributor, and checking the specifications, you can find the best deals on wholesale laptops. At Storeshoppe, we are a manufacturer representative and distributor of replacement laptop batteries and adapters. Our team is dedicated to providing high-quality products at affordable prices. Contact us today to learn more.
Feb 21, 2023

Category:

News
Comments: 0