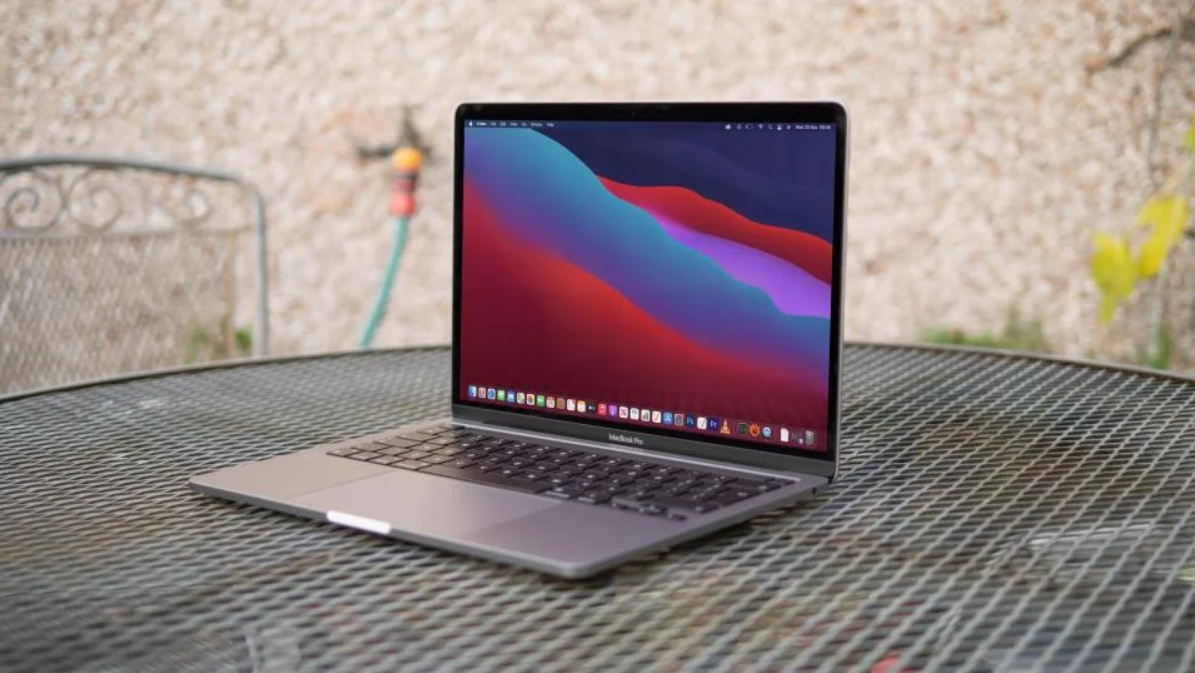 The
Apple MacBook Pro 13-inch
is the epitome of a top-performing laptop. It's not just a matter of brand loyalty when it comes to the MacBook Pro. This laptop is equipped with some of the most advanced technologies and features that make it a great choice for creative professionals, students, and anyone who demands high-quality performance and reliability.
From its cutting-edge processor and powerful graphics card to its bright and vibrant display, the MacBook Pro is designed to provide users with an unparalleled experience. The laptop runs on Apple's latest M1 chip, which offers a significant boost in performance compared to previous generations. The M1 chip is paired with 8 GB of memory and a fast storage option, which makes it possible to run multiple applications at once without any lag.
The 13-inch Retina display is another feature that sets the MacBook Pro apart from other laptops in its class. With a resolution of 2560 x 1600 pixels, it provides incredibly sharp and vibrant visuals that bring photos, videos, and graphics to life. The display is also easy on the eyes, thanks to its True Tone technology, which adjusts the color temperature of the screen to match the ambient lighting in the room.
In terms of connectivity, the MacBook Pro comes with two Thunderbolt 3 ports, which support charging, data transfer, and external displays. It also features Wi-Fi 6 and Bluetooth 5.0, which offer fast and stable wireless connections. The laptop also comes with a FaceTime HD camera, which makes it possible to hold video calls with friends and colleagues in high definition.
Battery
life is another area where the MacBook Pro shines. It can last up to 10 hours on a single charge, which is more than enough time to get through a full day of work or play. The laptop also supports fast charging, which means you can get a significant amount of juice in just a short amount of time.
Overall, the Apple MacBook Pro 13-inch is an excellent laptop that offers a premium experience that's unrivaled by other laptops in its class. Whether you're a creative professional, student, or just someone who needs a reliable laptop that can handle demanding tasks, the MacBook Pro is an excellent choice.
Feb 03, 2023

Category:

News
Comments: 0