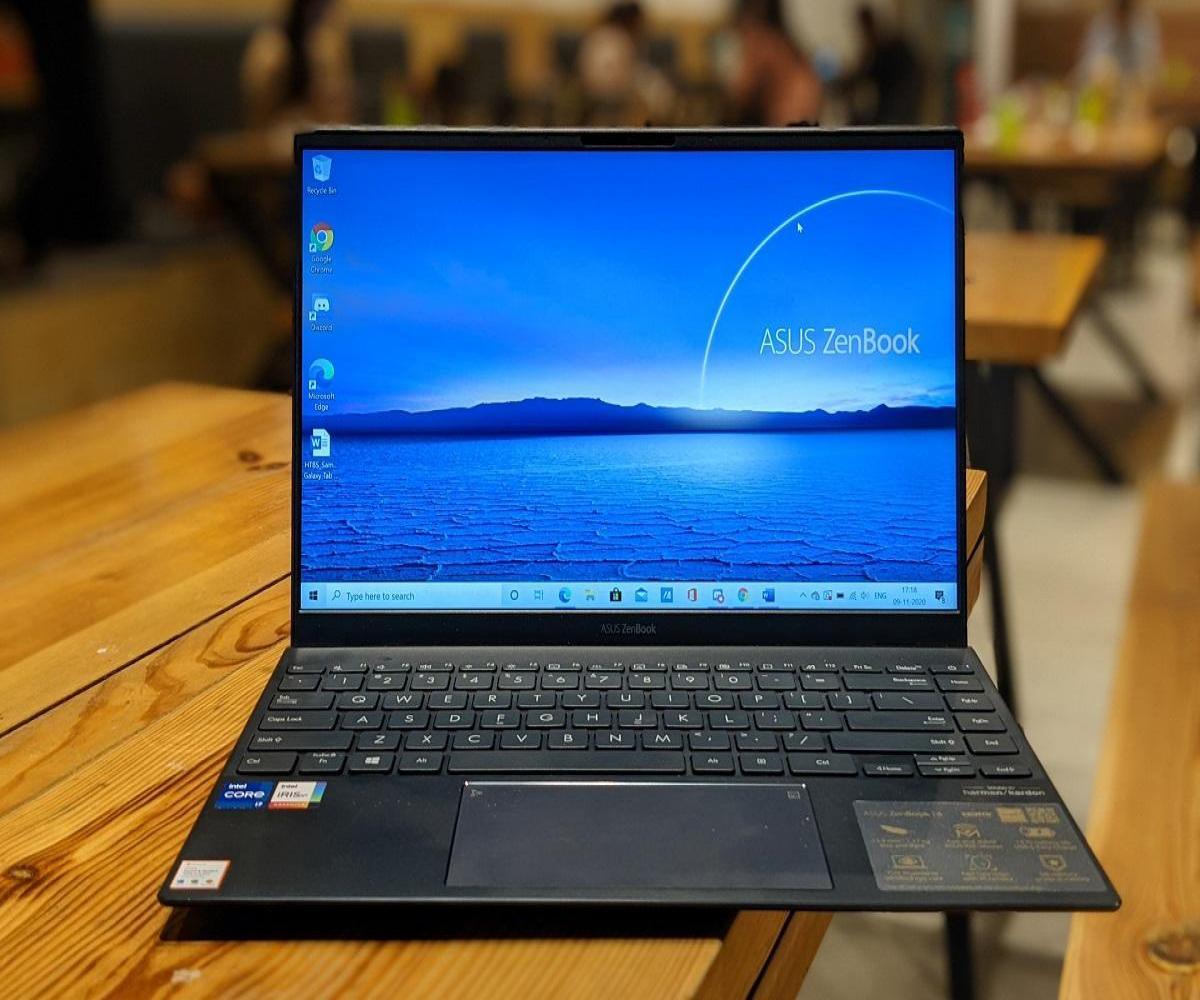 As college students increasingly rely on technology to support their academic and personal lives, having a reliable and high-performing laptop has become essential. With so many laptops on the market, it can be challenging to find the right one for your specific needs. In this article, we'll provide a comprehensive review of the best laptops for college students in 2023, covering features such as battery life, weight, and processing power.

Dell XPS 13
The Dell XPS 13 is a popular choice for college students, offering a combination of performance and portability. It has a long battery life, lightweight design, and a powerful processor that can handle demanding tasks such as video editing and gaming.

Apple MacBook Air
The Apple MacBook Air is another popular option, known for its sleek design, long battery life, and fast processing speed. It is also lightweight and portable, making it a great option for students who need to carry their laptops around campus.

Lenovo ThinkPad X1 Carbon
The Lenovo ThinkPad X1 Carbon is a durable and reliable laptop that offers excellent performance and battery life. It also has a comfortable keyboard and a range of ports for connectivity.

HP Spectre x360
The HP Spectre x360 is a versatile and stylish laptop that offers a powerful performance and a long battery life. It also has a 360-degree hinge, allowing it to function as both a laptop and a tablet.

ASUS ZenBook UX425
The ASUS ZenBook UX425 is a lightweight and powerful laptop that offers a long battery life and a fast processing speed. It also has a sleek and modern design, making it a great choice for students who want a laptop that looks as good as it performs.

When it comes to choosing the best laptop for college in 2023, there are several factors to consider, such as battery life, weight, and processing power. The Dell XPS 13, Apple MacBook Air, Lenovo ThinkPad X1 Carbon, HP Spectre x360, and ASUS ZenBook UX425 are all great options that offer a combination of performance, portability, and reliability. Ultimately, the best laptop for you will depend on your specific needs and budget. As a manufacturer representative and distributor of replacement laptop batteries and adapters, Storeshoppe is committed to providing customers with reliable and high-quality batteries for their laptops, ensuring that they stay powered up and ready to go.
Mar 13, 2023

Category:

News
Comments: 0